jMaki - A Java Ajax Framework
Tagged:
jMaki a lightweight framework to build Ajax-enabled web applications using standards-based technologies.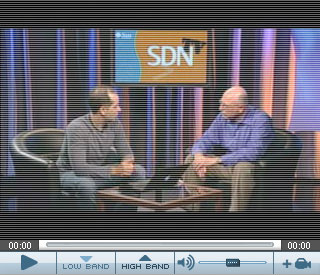 [Video] Take a deep dive into jMaki, a client-side framework that makes it easy to build Ajax-based web applications. In this session hosted by Ed Ort from the java.sun.com team, jMaki Project lead and Sun Ajax architect Greg Murray discusses some of the important elements of jMaki and demonstrates building a web application that incorporates jMaki.
Click here for more information, and click here to download jMaki