Cool Free Christmas Games
Tagged:
It is the weekend before Christmas (I hope Santa brings me a Ferrari or a Wii!) and it is time to have some Christmas fun and games. So now that you have played Elf Bowling for the 50th time (and that is definitely one of the best Christmas games every made) you may be looking for some new Christmas games.
I found a site that has quite a few great Christmas games (they are all in Flash or Shockwave). I particularly recommend the 3-D snowball fight game, quite a bit of fun (a little tip the ctrl button is used to throw snow balls).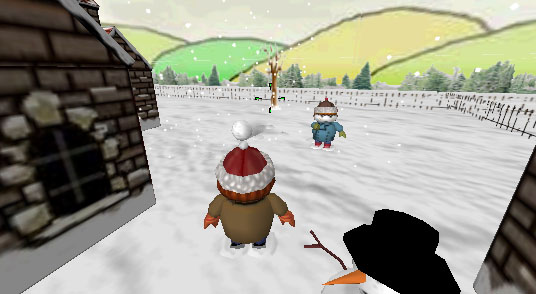 Click here to go to the games!
So, have a very fun and Merry Christmas playing these great games and looking forward to the holiday festivities (I know for me it would be a great New Year if my Fresno State Bulldogs will beat Georgia Tech in their bowl game).