Facebook Wins!
Tagged:
If you remember when Facebook first came out, it was kind of a niche site that catered to college students. At the same time MySpace was a giant network the size of Goliath! But, now we can see that David does in fact beat Goliath as Facebook has put MySpace in a position to partner with what has become the more used network.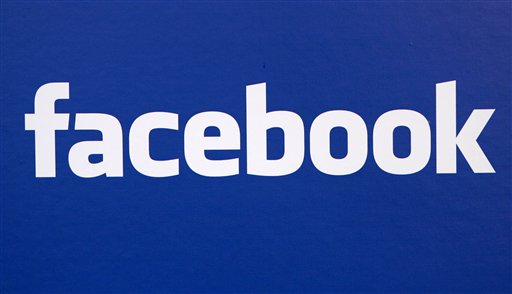 The partnership, which will be announced later today, is expected to see almost all of the changes visible from MySpace. MySpace users will be able to connect their MySpace profile to their Facebook profile, so that their status updates on Facebook will appear on their MySpace profile. Users will also be able to connect to MySpace using their Facebook account. Facebook will get in return user profile information that will help with targeted advertising.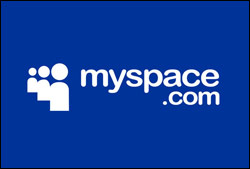 Facebook has become the most used Social Network and is currently showing no signs of stopping (they are even going after e-mail now). Having said this, it will be interesting to see what happens in a few years. Will Facebook be even bigger or will they find themselves in the same position as MySpace?